Spirit Week in Grade 4
SPIRIT WEEK IN GRADE 4
Spirit Week was full of Ruach, costumes, and laughter. It was also our last four days in school together, and boy what a week it was.
Our classes enjoyed Crazy Hair Day, Purim, Dress like a Teacher/Student Day, and finally a Book or Movie Character Day.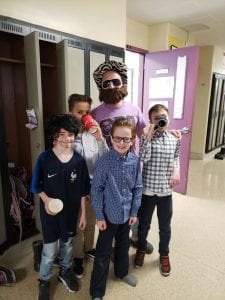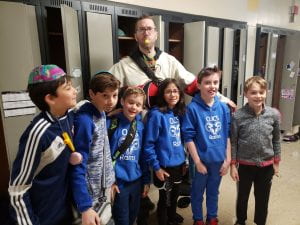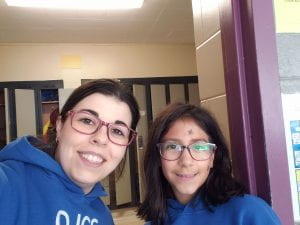 Our favourite day had to be Dress like a Teacher/Student Day. Morah Yardena and I dressed like students and a few students dressed like each of us. It was uncanny to see how the students know us and could even act like us as well. One of the students dressed up like Dr. Mitzmacher our Head of School. He had the chance to visit the office and even sit in Dr. Mitzmacher's chair.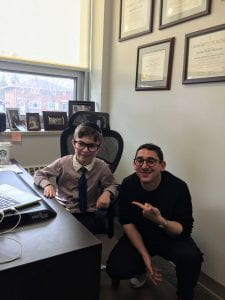 Morah Yardena and I decided to take all the teachers to the staffroom so our new Dr. Mitzmacher could conduct a staff meeting.
We had so much fun during the week that we will always remember the last physical week in school with fondness